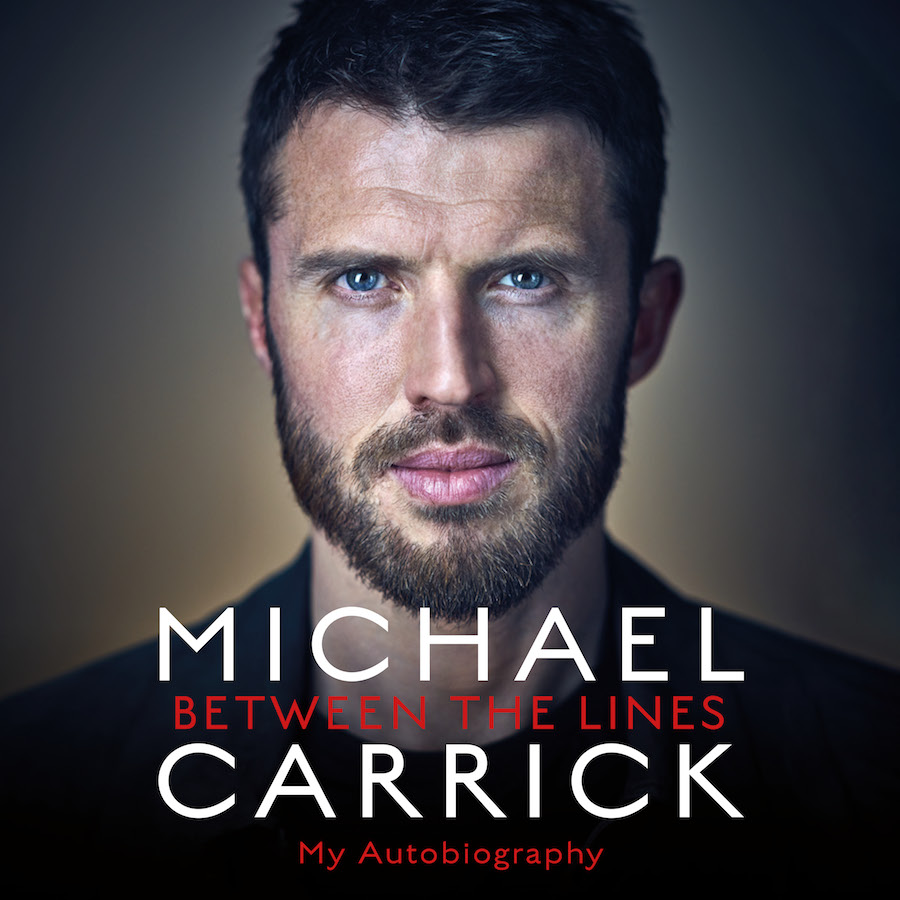 By Michael Carrick
Narrated by Michael Carrick and Chris Hood
Published by Blink Publishing
Michael Carrick was the heartbeat of Manchester United. For more than a decade he was the player that made them tick. Loved by his managers, lauded by his fellow professionals, worshipped by the Old Trafford faithful yet regularly misunderstood by the wider public, Carrick was a player like no other.
Intelligent, calm, thoughtful – in many ways the opposite of the archetypal English midfielder – Carrick has always been his own man and is typically forthright. In his book he reveals what it's really like to win relentlessly under legendary manager Sir Alex Ferguson, shows us the hidden secrets of the famous Carrington training ground, invites us to experience the camaraderie and clashes inside the United dressing room and lets us feel what it's like to walk out on the Old Trafford pitch alongside some of the biggest names in the game – from Ronaldo to Scholes to Giggs, Rooney and the rest.